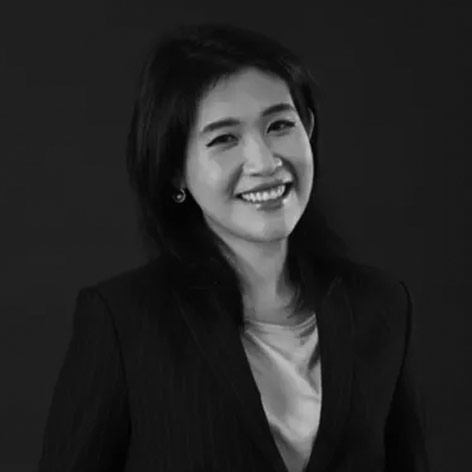 LAWYERS
Pattama Jarupunphol
Senior Counsel
Email: pa*****************@la*********.com
Pattama has been working for, and held a leadership position as Of Counsel at, DLA Piper, one of the largest international law firms in the world.
Her breadth of experience is remarkable, ranging from corporate and commercial laws, acquisition and foreign direct investment to intellectual property, e-commerce, employment, personal data, and various regulatory/permit matters. She is a qualified and licensed Lawyer, Barrister, and Notarial Services Attorney in Thailand.
Her attention to detail, responsiveness, English proficiency, and friendliness are her main attributes and she is widely respected by local and international clients.
Pattama received her Bachelor of Law at Thammasat and Master of Law, University of Queensland. She also the ordinary member of the Thai Bar Association and a Notarial Services Attorney.