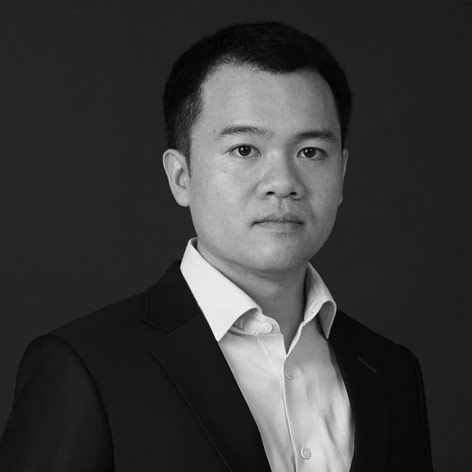 LAWYERS
Nat Uawithya
Senior Counsel
Email: inquiries@laathailand.com
Nat is an experienced Thai lawyer who has worked with well-known international law firms and advisory firms, including Blumenthal Richter and Sumet, DLA Piper and KPMG.
Nat advises both Thai and international clients in various matters including business transfer, legal entity establishment, restructuring of entities, obtaining foreign business licenses and certificates, real estate, insurance, factory, transportation and logistics.
Nat received his LL.B. at Assumption University.