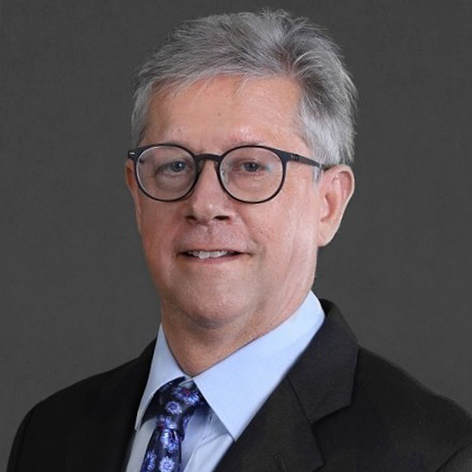 LAWYERS
Douglas Mancill
Founding & Managing Director
Telephone: +66 (0) 8 1890 1968
Email: inquiries@laathailand.com

Douglas is a U.S. licensed and qualified lawyer with over 35 years' experience handling corporate transactions and commercial disputes in the U.S. and Asia. He has more than 24 years' experience in Thailand representing U.S., European and Japanese companies with operations and subsidiaries in Thailand.
Douglas obtained his Juris Doctorate from the University of California at Berkeley in 1984. He obtained his Bachelors' Degree, Honors (top 10%), in economics and philosophy (two separate majors) from the University of California at Santa Cruz in 1980. Douglas obtained his legal qualification in the U.S. in 1984. 
Douglas has over 30 years' experience in Asia and the U.S. handling corporate and commercial matters. He has handled major mergers and acquisitions for Fortune 100 companies, employment matters, restructuring matters, and commercial litigation and arbitration cases and matters. Douglas has been recognized for his strong anti-corruption practice. He has handled scores of compliance matters and investigations involving the U.S. Foreign Corrupt Practices Act and other anti-corruption laws. Douglas also has expertise in debt and corporate restructuring matters, having handled several high-profile restructuring matters in Thailand following his secondment to Thailand following the 1997 financial crisis.
During his 13 years of practice in the US before his secondment to Thailand, Douglas was a partner in the San Francisco office of Graham & James. Douglas handled contentious matters, including international arbitration matters and litigation. He has taken cases to trial, including, in the U.S., a seven week jury trial for Bank of America.
Douglas is and has been a chair of the legal committee of the American Chamber of Commerce in Thailand (AMCHAM) for over 10 years. He is active in the American Bar Association (ABA), International Section, Dispute Resolution Section and Business Law Section. He has spoken at numerous events organized by, among others, the ABA, the International Chamber of Commerce (ICC), LawAsia, the British Chamber of Commerce in Thailand, the American Chamber of Commerce in Singapore, AMCHAM, CAL-Asia, the Japanese Institute of International Business Law and the Japanese Ministry of Justice. He has authored articles on U.S. and Thai law and business practices, including articles for AMCHAM and the Thai chapter of the ABA's International Joint Ventures: A Guide for U.S. Lawyers
NOTABLE MATTERS IN THAILAND
IBM in the sale of its PC business in Thailand to Lenovo.
Valvoline in a buy-out of its local Thai party's shareholding in Valvoline (Thailand) Limited.
Bain Capital in its acquisition of a majority stake in a Thai public company.
Japanese companies such as ITOCHU and Matsushita (Panasonic) in local transactions and debt restructuring matters, including, among others, ITOCHU' acquisition of Dole's operations in Asia (acquisition of Dole's businesses in Thailand).
ICC arbitration concerning the Yadhana pipeline between Thailand and Myanmar.
A Japanese trading firm in its efforts to recover over USD100 million from a major Thai steel mill in bankruptcy reorganization.
Advising several large Japanese corporations in the corporate restructuring of their local Thai subsidiaries.
Shell in its acquisition of a local company that had approximately 50 branches through-out Thailand.